Piano Tuning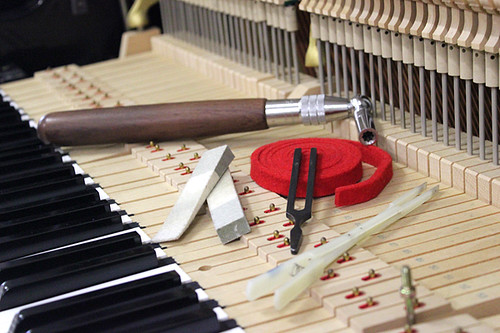 I offer a very professional piano tuning and restoration service. I tune all pianos by ear and I do not use electric devices.
I also have 25 years experience in tuning and rebuilding all kinds of pianos.
A piano should be tuned once a year as a minimum requirement. The price of tuning can vary and depends on condition of the piano and length of time since last service.
I provide Piano Tuning services in Sligo, Donegal, Leitrim, Fermanagh, Mayo, Galway, Roscommon and Cavan areas. To book an appointment please contact me by phone or e-mail.
Piano Recondition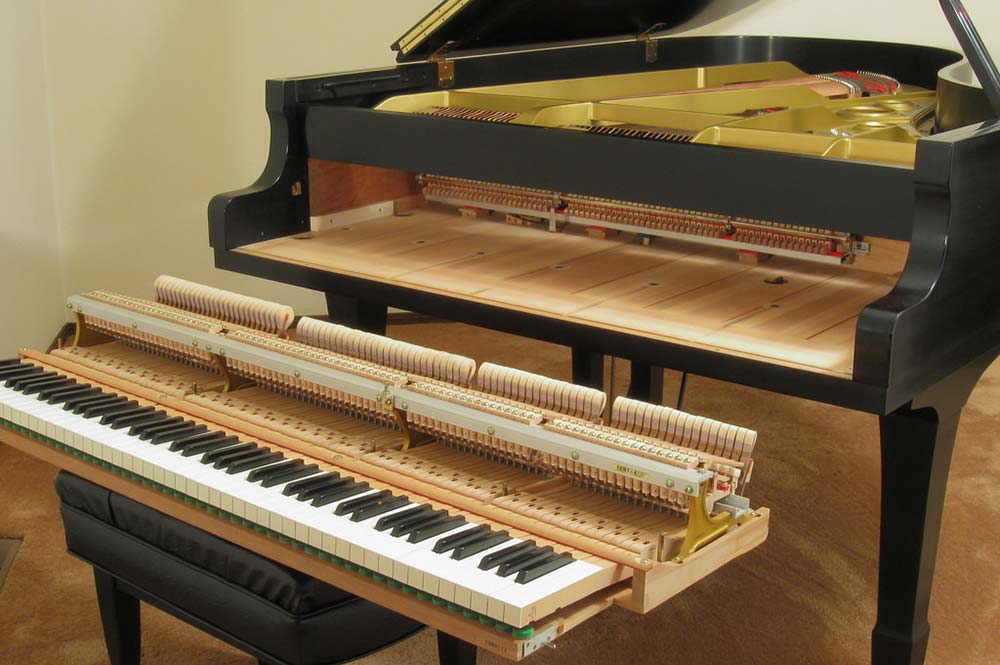 I have restored hundreds of pianos in varying degrees of disrepair in Warsaw, London and here in Ireland.
Very often a minimum amount of work is required but a full restoration can involve many hours of work and sometimes complete reconditioning of the piano action (rebuilding and replacing of the parts), the keyboard (replacing keytops and bushings) tuning pins and strings (changing pins and strings).
I love the work I do and I will treat your piano as if it were my own.  Sometimes sadly pianos are beyond repair or simply not worth the cost.  In this case I will tell you honestly what I think.
Basic tuning costs between €120-€180.  My rates are very keenly priced and explained fully with you and I assure you will not be disappointed.
Buying a Piano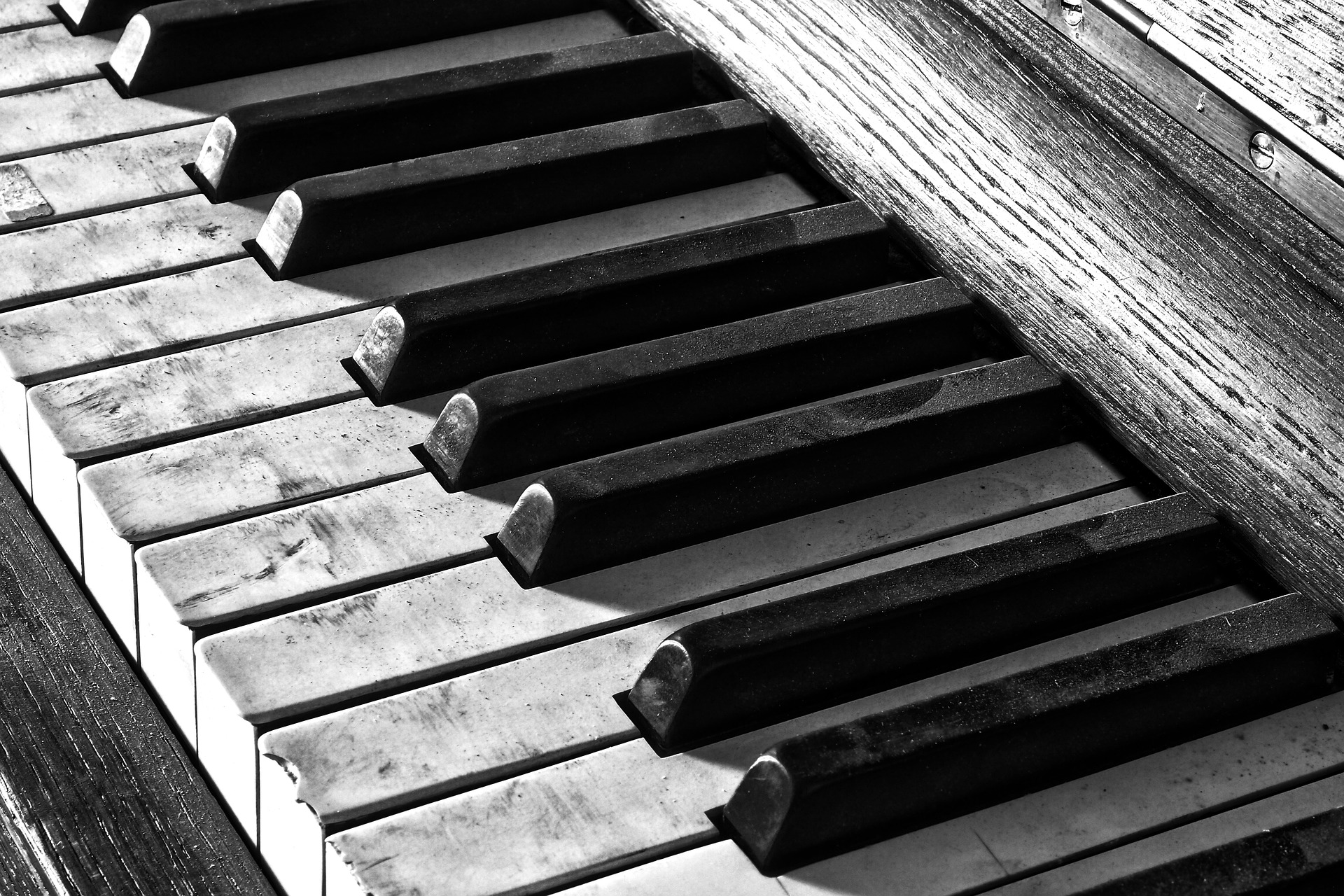 With my knowledge and experience as a professional Piano Technician I can help you in the purchase of your "dream piano". Whether it is new or a second hand  piano – I can research and inspect the piano in person to see if it will suit your needs.
All too often a piano can look perfect on the outside but the external look of the piano is not enough to make the right decision. What really matters is the internal condition of the mechanical workings of each piano: action parts, strings, tuning pins, the soundboard, bridges, keyboard etc.
I have years of experience and I can provide all the help and advice that you need when buying a piano – privately or from the recommended piano stores.  A piano can be a very good financial investment if it is purchased with due care and with professional knowledge.
Piano Technician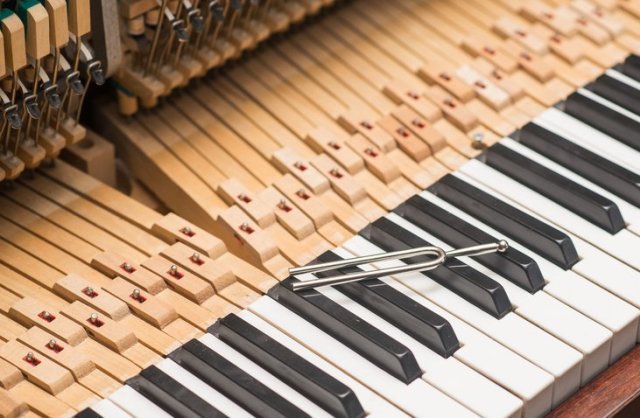 I am a Piano Tuner and Technician Diploma from
Kalisz, Poland
and I have over 25 years experience in tuning and rebuilding of all kinds of pianos. I have served an apprenticeship as a piano technician in Poland so I am fully trained.
Piano Technicians are called in not only to tune a piano, but also to perform other repairs and services that are commonly needed in addition to tuning.  I have worked in homes, concert halls, hotels, community centres,  clubs, churches and venues of all kinds. Pianos by their nature are large, heavy, and not easy to transport like a guitar, banjo, violin or tin-whistle. Therefore, I as a technician must travel to the location of the piano.  If the job is not straightforward I will sometimes take away the action (works) of the piano for rebuilding in my workshop at home.
I play piano at weddings and events and I have a wide repertoire that you can choose from.  I can also sing if you have any special requests.  Please contact me for details.
Why not hire me for that special occasion!
I am a fully qualified and successful Piano Teacher and I am available to give lessons in the Manorhamilton, Glenade, Kinlough areas.
Gift Vouchers Available!!
For many years, my family and I have used the services of Sylvia Staron to tune and maintain our pianos. Over this time, I have come to know her as a gifted musican, improviser and educator as well. Now, as a professional musician, I am delighted that I continue to benefit from her honest and direct advice and her outstanding professionalism. From all of the colleages, pupils and families whom I have referred to her over the years – whether for technical maintanence, tuning, appraising, or teaching – one piece of feedback has been constant: "Sylvia really knows her stuff." In an age where people increasingly look towards electric pianos to fulfill their musical requirements, we in the Northwest are blessed that we can still afford to explore our music on beautifully cared-for, real instruments ; grand and upright, old and new, because we have services of this standard available in our community.
Sylvia was recommended to me by PianosPlus in Dublin after I bought a Seiler concert upright piano for my pub. She is now tuning my piano a few times a year and I am very happy with her service.
Sylvia is absolutely fantastic. As a piano teacher I've dealt with lots of piano tuners over the years and Sylvia is by far the best – my piano has never sounded better! She's so good that whenever I refer her to any of my students they're always excited to tell me how great their piano sounds afterwards!
I first came across Sylvia a few years ago, and I am so happy I did so. To have a good, reliable, efficient local tuner is an absolute godsend. She has tuned my own piano, pianos I play on in various venues in Sligo, and I have recommended her to many of my students. She has done an excellent job every single time. I would be lost without her so please don't move away Sylvia!!!
The Piano Tuner.
The piano tuner called today
So I sat in the corner, out of her way
She pinged and she bonged for the whole afternoon
By the time she was finished it was perfectly in tune
It was amazing to watch her, so much patience and skill
With determination, persistence and a strong will
To get every note right from the start
I never realised it was such a fine art
A combination of engineering and musical ear
A few tuning forks and a whole lot of care
It now sounds full and so rich
As she brought it up to concert pitch
I can't play a note, I am not a musician,
My wife is the musical magician
And many a haunting melody she can play
I am so lucky, to have a private recital every day
I can just sit back, relax and listen
To Mozart, Chopin and her favourite Beethoven
Now that the piano is in tune
She can play to her heart's content every afternoon.
C Denis Murphy 12 February 2020.
for more information please check my website ; denismurphy.blog
or my Facebook page ; Denis Murphy's Poetry